Beverage Management is the longest running independent On-Premise National Account Representative in the country. Founded in 2003 as a vehicle for emerging spirit and wine suppliers, Beverage Management has drink features in over 75 On Premise National Accounts. Beverage Management has a proven track record of launching emerging brands including Evan Williams Bourbon, Q Mixers, Svedka Vodka, Angel's Envy, Hpnotiq, PAMA Pomegranate Liqueur, St. Germain Elderflower Liqueur, Domain de Canton Ginger Liqueur, Relax Riesling, WhistlePig, Four Roses, Casa Dragoness, Pierre Ferrand Dry Curacao,  Pierre Ferrand Cognac, Plantation Rum,  and Blue Chair Bay Rum.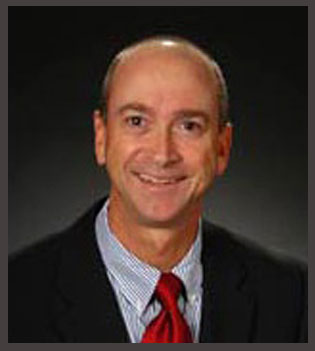 Gregg has been associated with some of the most successful spirit and wine brand launches. Gregg served as Brand Manager for Jack Daniel's Tennessee Whiskey for Export Markets where the brand grew from 900,000 to 1.5 million cases under his 5 year guidance.
In 1994, Gregg became Director of Sales for Makers Mark Bourbon doubling sales volume and expanding that brand from a regional player to a nationally recognized brand and setting the stage for Makers success today. Gregg later was instrumental in growing Sauza Tequila in chains such as Texas Roadhouse, Ruby Tursday and Longhorn Steakhouse.
Founding BMOC in 2003 Gregg successfully launched a series of brands in on premise National accounts including SVEDKA vodka, Hpnotiq, PAMA ponegranate liqueur, St. Germain Elderflower Liqueur, Domaine de Canton Ginger Liqueur, Lunazul Tequila and Relax Riesling. Gregg is widely recognized as a perceptive brand builder who can accurately identify "the next big thing" in the drinks industry.
We want to hear from you. Please fill out the form and we will be in touch shortly.